After two years of having to postpone or cancel weddings due to the pandemic, many couples are finally putting plans in motion to walk down the aisle and say 'I do.' And some are doing it at the UCLA Lake Arrowhead Lodge, a 50-acre venue high in the San Bernardino Mountains where everything from micro-weddings right up to exclusive use packages involving the entire 50-acre property and all its amenities for nearly three full days are inspiring peoples' imaginations, said Carol Brown, event sales manager.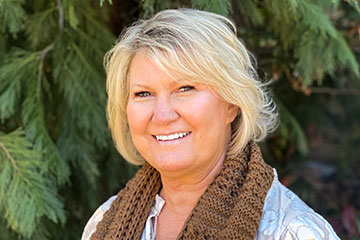 "We are really excited to help couples start this next phase of their lives together at such a special place," said Brown, who is currently booking weddings, conferences and other events for later this year and beyond.
Since beginning her role at the Lake Arrowhead Lodge six months ago, Brown has been speaking with couples who are eager to hold their nuptials at this unique location, especially those seeking a location where their friends and families can watch them exchange their vows, enjoy world-class cuisine, stay overnight in cozy two bedroom chalets (many of which have fireplaces and decks that overlook the lake and mountains) and enjoy fun outdoor activities before and after the ceremony.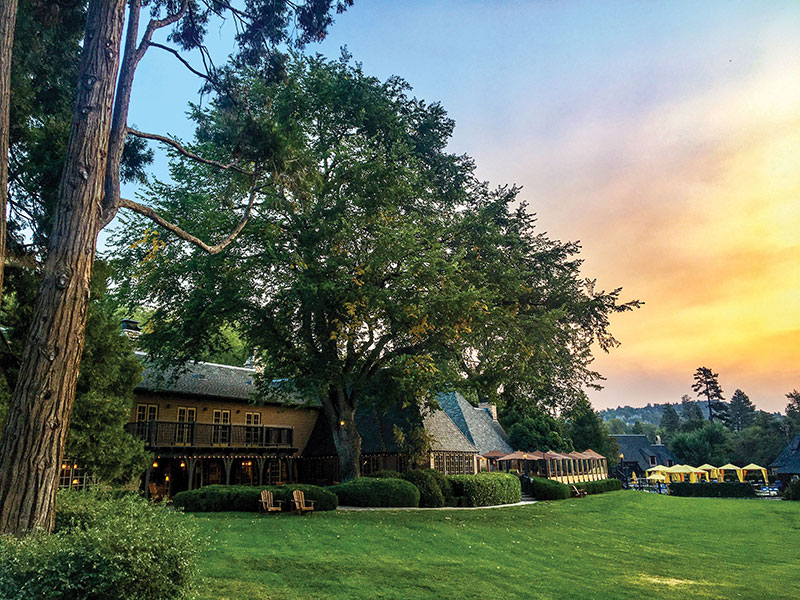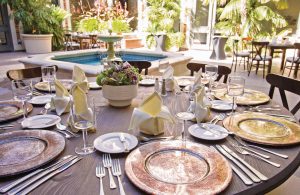 Brown notes that the Lake Arrowhead Lodge is one of the only venues around where couples can actually make the entire property their own from Friday at 4 p.m. to Sunday at 1 p.m. if they want to. "You're able to come in on Friday, have your rehearsal dinner, then have your wedding on Saturday – and that includes your accommodations, wedding reception and a wedding brunch on Sunday – and then all the activities on top of that," she said, adding that yoga, modern or traditional art classes, hiking and gathering around the campfire for laughs over s'mores are all options.
"It is truly an incredible destination for weddings of all sizes and budgets. It's such a gorgeous property and we're so happy to share it with our guests."